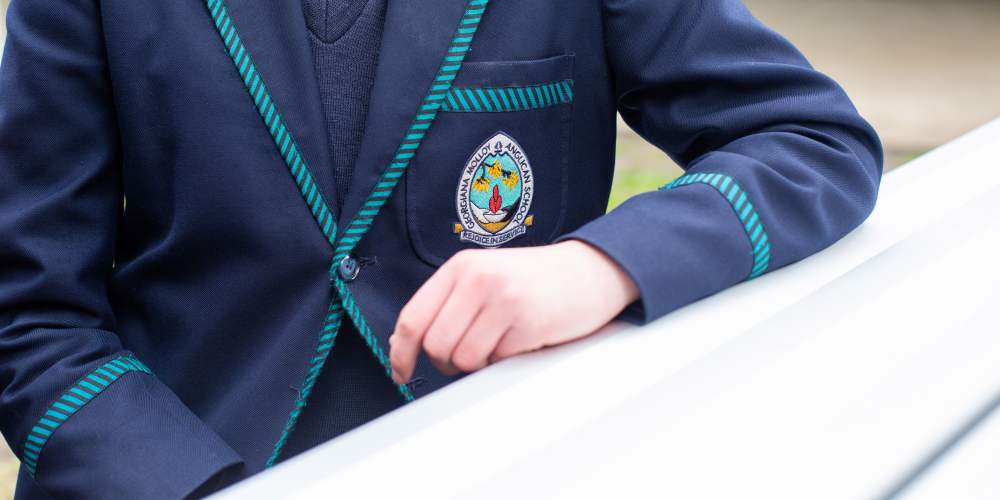 COVID-19
Georgiana Molloy Anglican School is committed to the wellbeing of their students and staff and have a duty of care to all in the GMAS community, whether they be on campus or on school-related excursions, camps or tours. This entails doing all we can to reduce the possibility of exposure to COVID-19.
Updates from GMAS

GMAS is currently adhering to the WA Government guidelines as part of Phase 4 of the WA COVID-19 Roadmap. We continue to follow appropriate risk assessment procedures and have practical measures in place to minimise transmission of COVID-19. These measures included reduced physical contact, enhanced hygiene practices and increased cleaning standards.
School attendance is mandatory for all students, except for those who are medically vulnerable or who have medically vulnerable family members.
---
Staying Informed
At this unpredictable time, it is very important that we have up to date contact information for all families. Please email us if you need to update your contact details. If you are not receiving emails and SMS messages from the School, please let us know.
If you haven't already done so, please follow our Facebook page to stay up to date.
We ask that parents please take the time to read through all correspondence we send. The information and advice contained will likely impact on your family at this time. Please also refer back to this webpage for regular updates.
Rest assured that despite the uncertainty surrounding the global outbreak, all of our efforts are going into providing a safe and secure school environment for our students. Should you have any queries in regards to our response to COVID-19, please contact the relevant Heads of School or the Principal's Office.
---
Facts & Resources
Australian Government Department of Health
Western Australian Government Department of Health
World Health Organisation (WHO)
Coronavirus Protective Measures