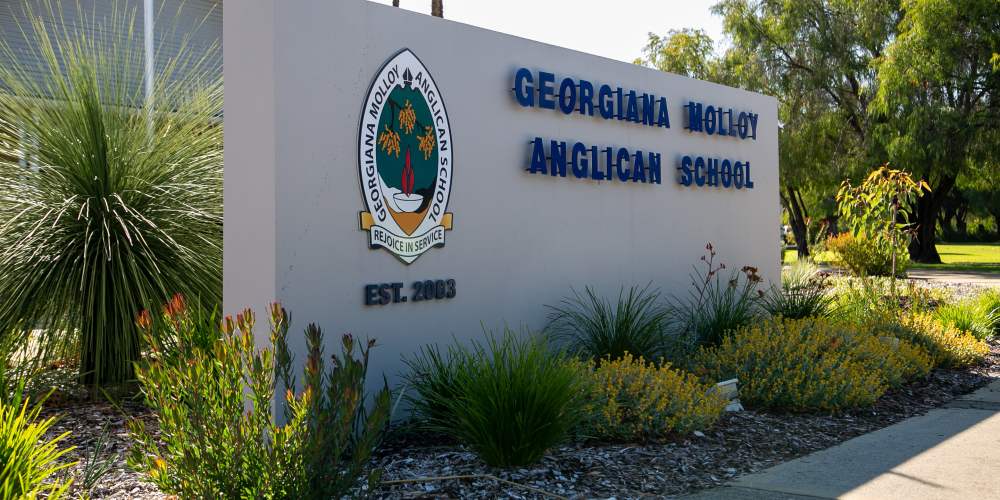 Old
Georgians
Our school memories last a lifetime. The Old Georgians Association provides past students, parents and staff with the opportunity to meet, network and connect long after their days at GMAS have come to an end. As lifelong friends and supporters, our alumni are an important part of our school community and we value their continued interest and association with GMAS.
The Association runs its own meetings and social functions, including reunions. Past students have opportunities to participate in many GMAS events and are seen as valuable guest speakers and advisors for staff and students.
At the conclusion of Year 12, each student is invited to become members of the Old Georgians Association. Old Georgians life members benefit from:
Priority placement when enrolling children at GMAS
Certificate of Life Membership
Invitations to Old Georgians functions
Updates about GMAS events, reunions and news about past students
Discounted hire of School facilities
Free advertising in the GMAS Business Directory
Should you wish to join the Association, please complete and submit an Application Form.

RECONNECT WITH GMAS
We love hearing about our past student successes and the journeys they have taken since graduating. If you haven't been in touch for a while and would like to reconnect with us, please consider updating your contact details below.