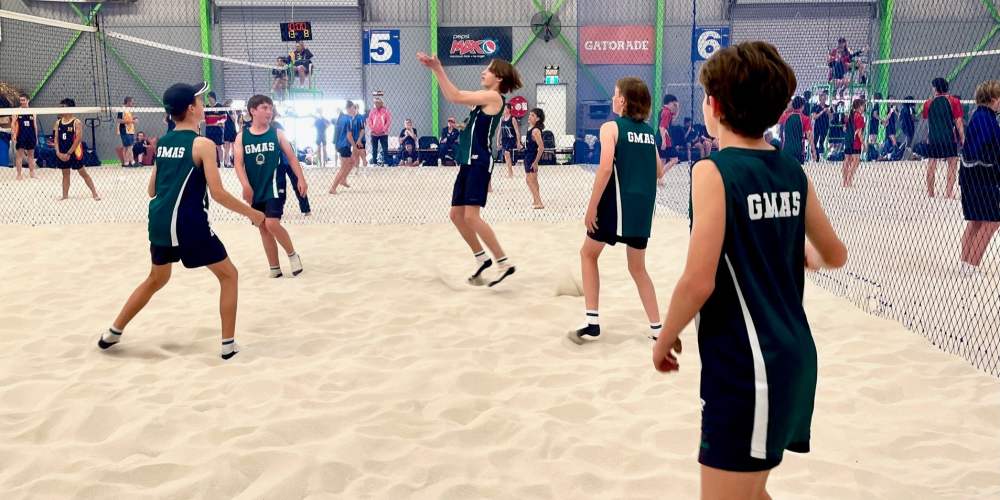 Awards
Program
Striving for Excellence

We are a school that strives to promote excellence in all things, challenging students to go beyond mediocrity and to achieve their full potential. Our students are encouraged to become independent, critical thinkers with an ongoing love of learning. We recognise and reward students who have achieved personal excellence or who have made significant contribution in the areas of Arts, Service, Academia or Sport.
---
Colours Awards

Students can nominate to be awarded for Colours, Honours and High Honours for each of the categories being Arts, Service, Academia or Sport. Awards can only be received once in each category and are awarded to students who have met the pre-determined criteria.
In Junior School, students are able to nominate for Colours. In Secondary School, students are able to nominate for Colours, Honours and High Honours. In any given category, students must be awarded Colours before progressing to Honours Similarly, students must be awarded Honours before High Honours.
Students who meet the selection criteria must be nominated by a staff member. Nominations are referred to a Colours Committee comprising of senior GMAS teaching staff. All applications are considered, with the final decision falling to the committee.
There are two pathways for nominations. Firstly, a member of staff may nominate a student at any stage, providing they have met the criteria for that award. The other pathway is for students to request nomination from a member of staff (usually their teacher, Head of Department or Head of School).
In this case, students should download a copy of the Nomination Form and provide the required evidence, including a Student Recording Sheet with relevant details and validation of activity.
Students are presented with their award badges at special Colours Assemblies calendared throughout the year. They are able to wear their badges each day as part of their school uniform.

Awards Criteria
Recording Sheets