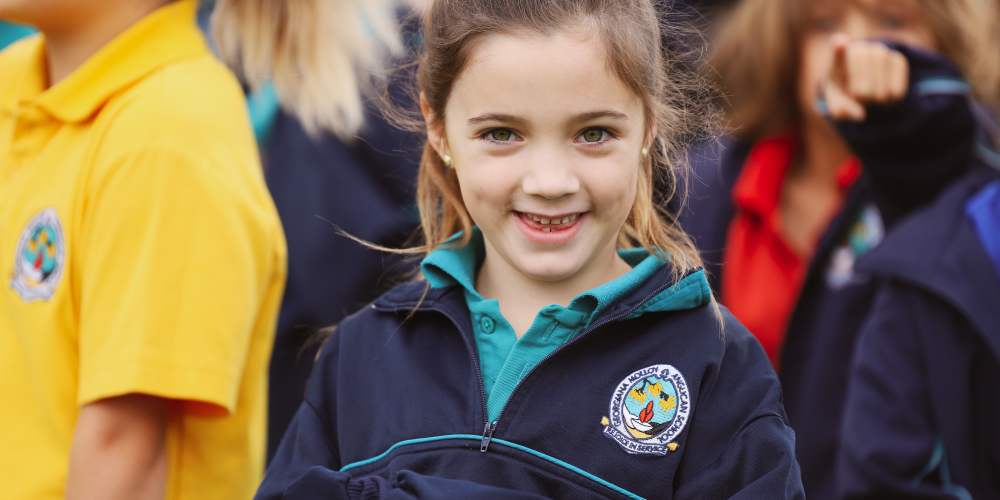 Apply
Now
Choosing a school for your child is among one of the most important decisions a parent will make. We are delighted you are considering joining the GMAS school community.
GMAS has a strong track record for delivering exceptional academic results and well-rounded, confident and skilled graduates. However, we believe it is our holistic approach to education that sets us apart from other schools. We value the unique potential of each student under our care and provide a safe and caring learning community where every student is presented with opportunities to develop a strong sense of wellbeing and identity.
Applications are accepted year round for all year levels. We encourage families to make enquiries and register their interest early by contacting our Registrar. Where there is availability in the year level, students are offered a place in order of the the date of application.
Waitlists are in place for some year levels. We are usually in a position to advise waitlisted families if their applications have been progressed by Term 4.

---
Our Application Process

To apply for enrolment at GMAS, please complete and submit an application form, together with your supporting documentation and non-refundable application fee. The application form details the documentation that is required.

After we receive and process your application, our Registrar will make contact with you to confirm receipt and discuss your application.
If your application is for commencement within 1 year ( or within 2 years for Year 7), you will be invited for an entry interview with our Principal or Head of School.
After the interview, we will advise in writing if we are able to offer a place for your child.
---
ASC International
ASC International a part of the Anglican Schools Commission, dedicated to servicing international students wishing to study at ASC school such as GMAS.
ASC International is committed to providing a first-class education that gives overseas students the opportunity to share their cultures, values, and experiences. Their international services and programs are designed to follow a student's journey throughout their time within the program.
The ASC International team will be with students every step of the way to help them create memorable experiences and lifelong friendships.

For enquiries relating to international enrolment and admissions, please contact the Anglican Schools Commission International on admissions@asc.wa.edu.au or call +61 8 9286 0290.
Anglican Schools Commission (Inc.) CRICOS Provider Code 03547G

ASCI Prospectus English Language
CAMPUS TOURS
One of the best ways to know if GMAS is right for your family is to experience our school campus first hand. Our tour events run throughout the year and provide prospective families with the opportunity to explore our beautiful grounds and facilities whilst learning more about student life and what we can offer your child.
BOOK A TOUR