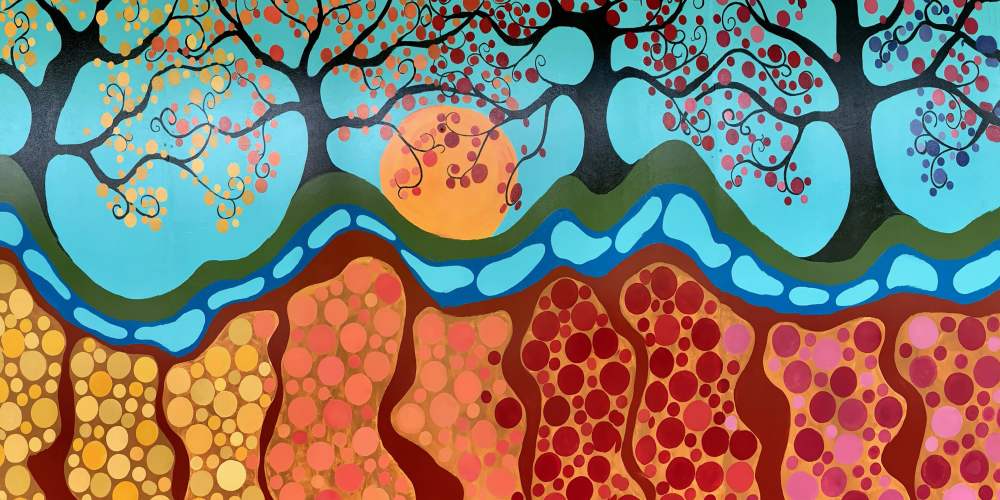 Our
Future
At GMAS we look to the future with hope and excitement. We are always looking for ways to evolve in our thoughts, ideas and actions. We aim to equip our students with the skills and experience needed to go out into the world and make it a better place. With each class that graduates, it is clear to us that the future is in excellent hands. We use a variety of strategic frameworks to assist us in our direction and to keep us focused on continuous improvement.
---
Strategic Plan
As we celebrate our twentieth year of operations, we look to the coming years as a time of renewal and revitalisation. Our new Strategic Plan reflects our Vision, Purpose and Values in a future-focused manner, allowing Georgiana Molloy Anglican School to engage with our rapidly changing world with a positive, student-centred, approach.

Learn more about our 2023-2027 Strategic Plan.
---
Reconciliation

Our school proudly stands on Noongar Boodja, the ancestral lands of the Wadandi people. We encourage a school culture whereby students take on the shared responsibility of working towards a reconciled nation, to be active participants in standing up for what is right, and to treat all humans with kindness, compassion and respect. Learn more about out approach to reconciliation in our 2020 Reconciliation Action Plan.
---
Sustainability

We are fortunate to live in one of the most beautiful and ecological diverse parts of the country. Learn more about what we are doing to minimise our environmental impact, reduce our waste and educate our students to consider the impact their choices are having on our Earth.