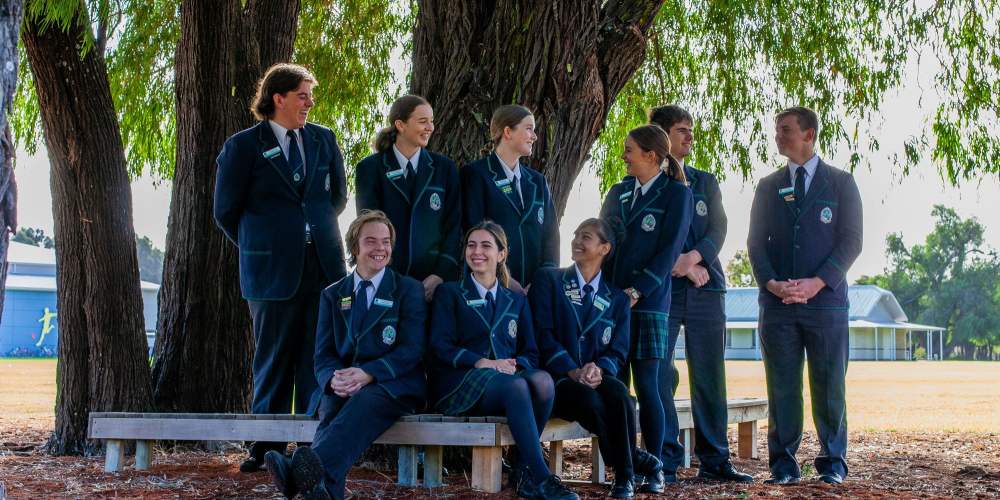 Open
Days & Tours
Tour Events
Prospective families are invited to experience our school campus first hand, and discover all that GMAS has to offer. Our tour events run throughout the year and provide the opportunity to explore our beautiful grounds and facilities whilst learning more about student life.


Our next Open Morning is Thursday 3 August, 2023
PERSONAL TOURS
In addition to our scheduled tour events, we also offer the flexibility of a personalised tour with our Registrar outside of these dates. To arrange a personalised tour, please contact our Registrar Victoria Kearns on vke@gmas.wa.edu.au or (08) 9752 5252.
COMMUNITY EVENTS
As a school, we consider ourselves to be a centralised hub for the community. Each year, we invite the general public to come along to a range of events, including art shows, plays, fairs, music concerts and more. Attending these events is a great way to be involved in our school community, explore our grounds and see GMAS in action.
To view a list of upcoming events, visit our Events Calendar and follow us on social media.