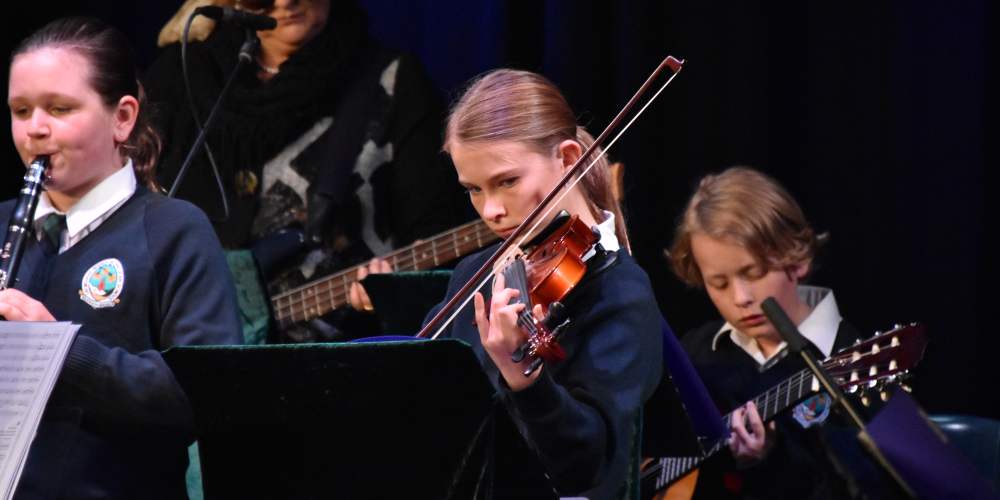 Why
GMAS?
As a school that values the unique potential of each student under our care, we believe in offering a supportive, caring learning environment and a diverse curriculum that inspires each individual to follow their passion. Here are some of the top reasons why we are a school of choice for families in the South West.
---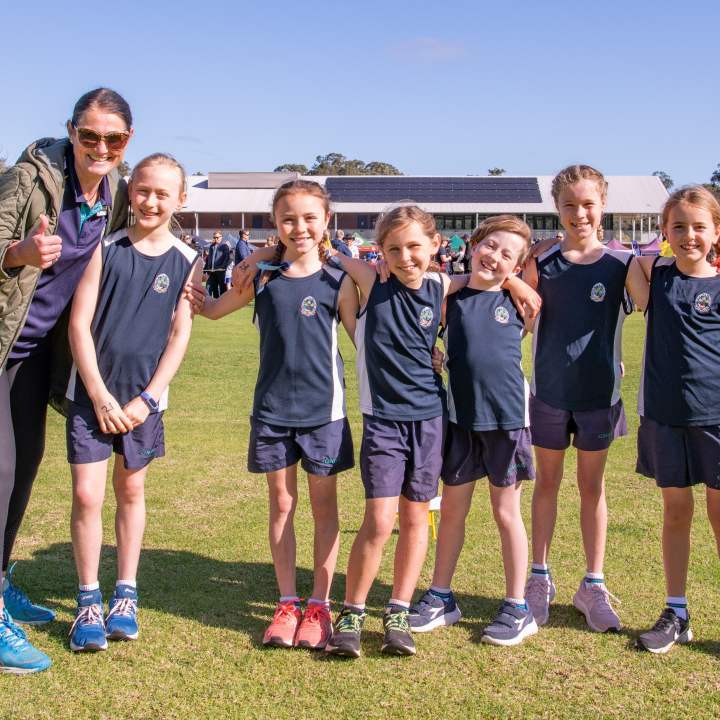 Exceptional Staff
Our teaching staff are some of the best in the country. They go above and beyond to ensure that each student is fully supported. They are role models, counsellors, cheerleaders and mentors dedicated to seeing your child thrive.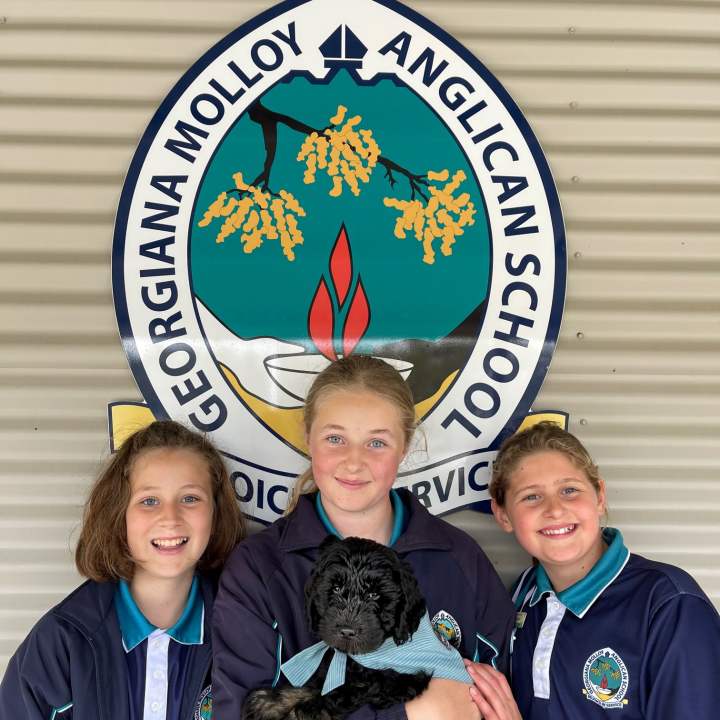 Student Wellbeing
Our pastoral care program is woven throughout our daily operations and curriculum, ensuring each student's academic, emotional, social, physical and spiritual needs are being met. Student have direct access to counselling, chaplaincy and learning support.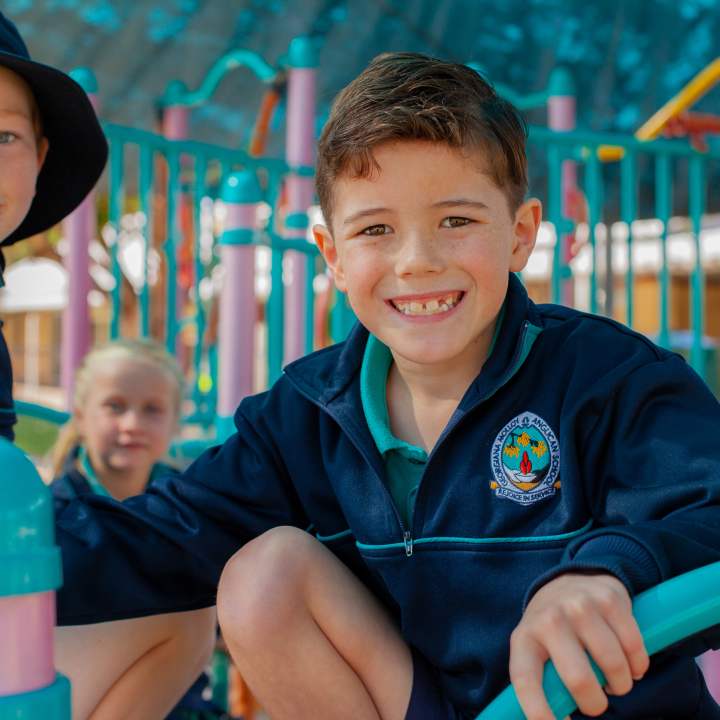 Learning Environment
Set amid 15 hectares of beautiful open-planned and landscaped grounds, the school offers modern, technology-rich facilities which create an environment conducive to learning and social engagement. The entire school's infrastructure is in place to support and enhance each student's learning experience.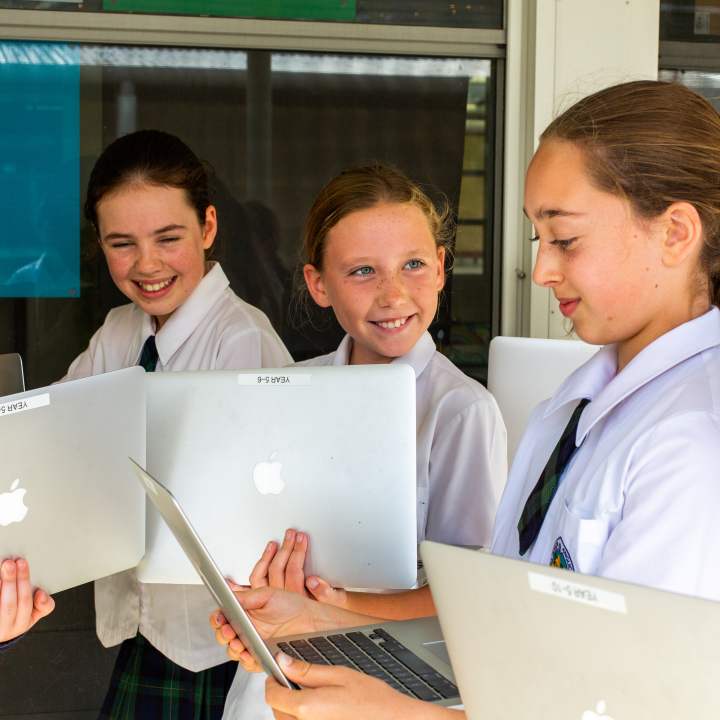 Diverse Curriculum
Our curriculum caters for a wide range of interests, challenging our students to discover their passions and make the most of their capabilities. In Primary School, students benefits from a range of specialist lessons including Art, Japanese, Music and Digital Technologies. In Secondary School, students are able to access a variety of pathways to university, TAFE or the workplace.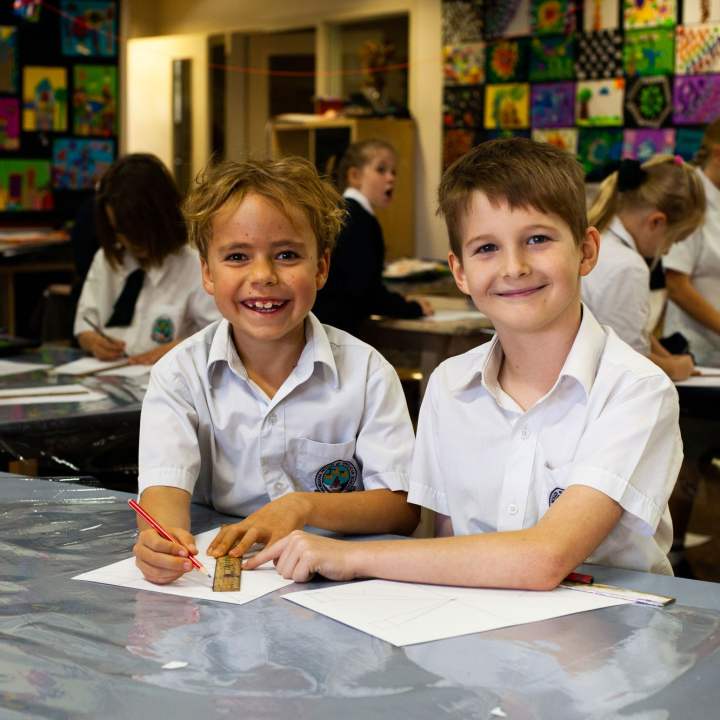 Individual Learning Plans
GMAS provides an inclusive environment for students' individual learning needs, including our talented and gifted students and those requiring learning support. Students of all abilities are nurtured and encouraged to develop their own unique skill sets and individual strengths.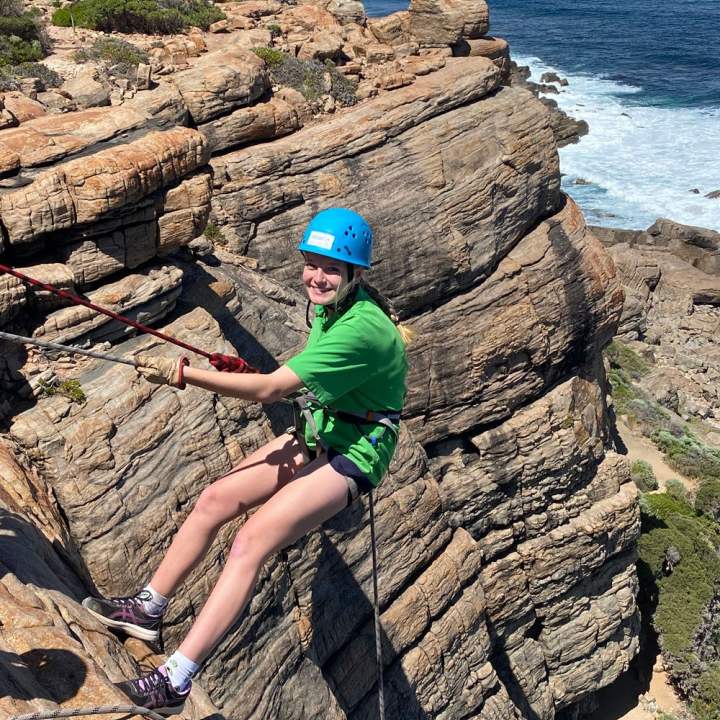 Outside the Classroom
We offer over 50 different co-curricular activities outside of the classroom. Our hope is for each student to discover and explore their unique talents and interests while developing a healthy life balance. The majority of activities come at no additional cost to families.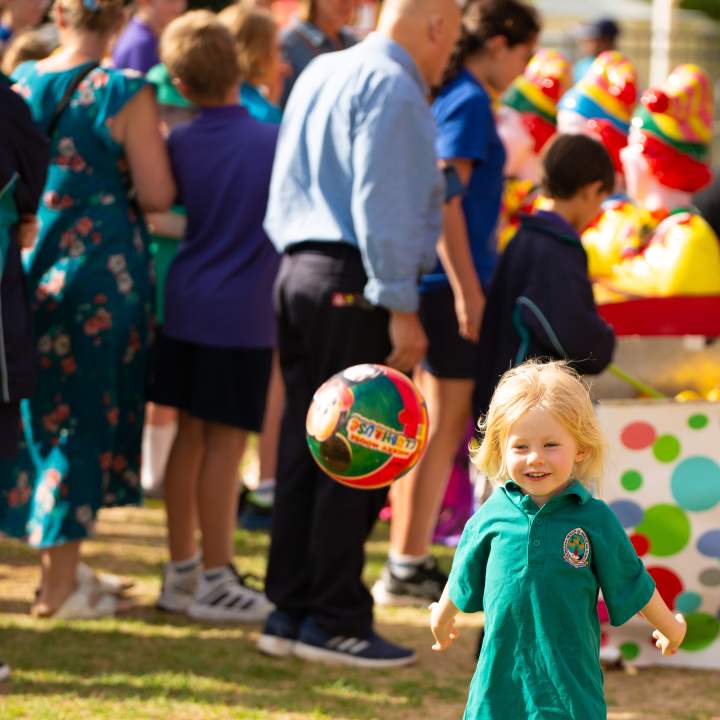 School Community
We pride ourselves on the strong and supportive school community we have built over the past 17 years. We have a very active P&F who ensure our events calendar remains vibrant all year round.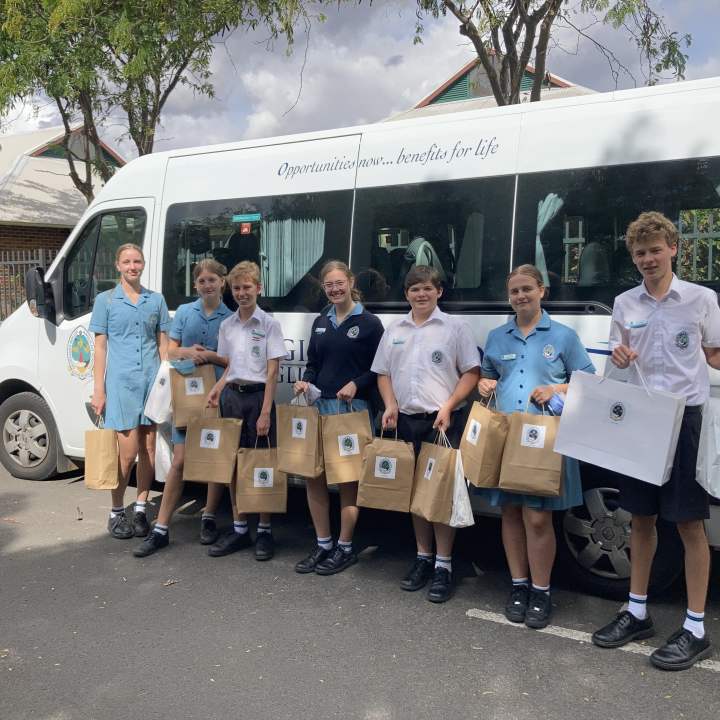 Service
Our school motto is 'Rejoice in Service'. We promote and facilitate a range of programs, events and activities that facilitate service involvement. Students are encouraged to look beyond themselves to see how they may contribute to the world around them.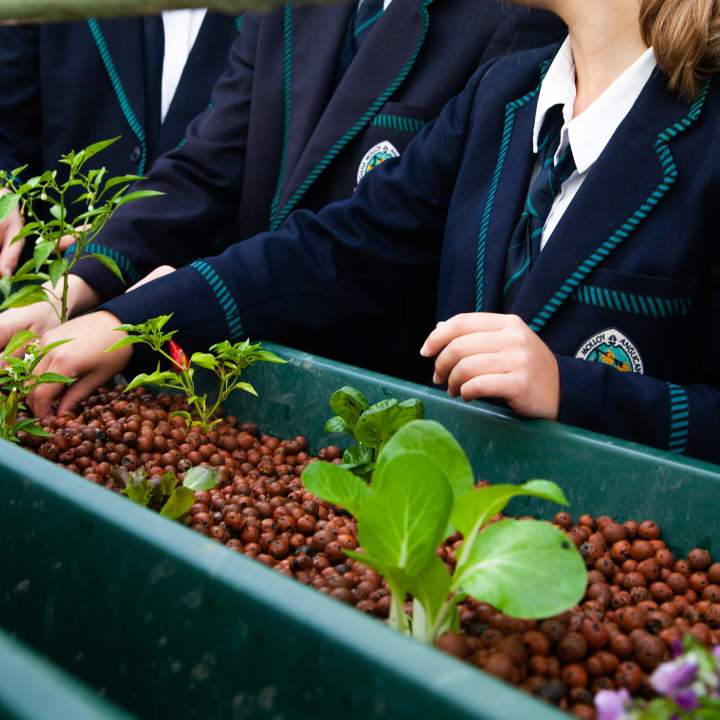 Sustainability
We see merit in creating a school culture that instils a sense of environmental responsibility. Students learn sustainability through educational activities and real life practices. We are a water wise school. Our Café is 95% waste free/sustainable and we use solar panels in various parts of the school.