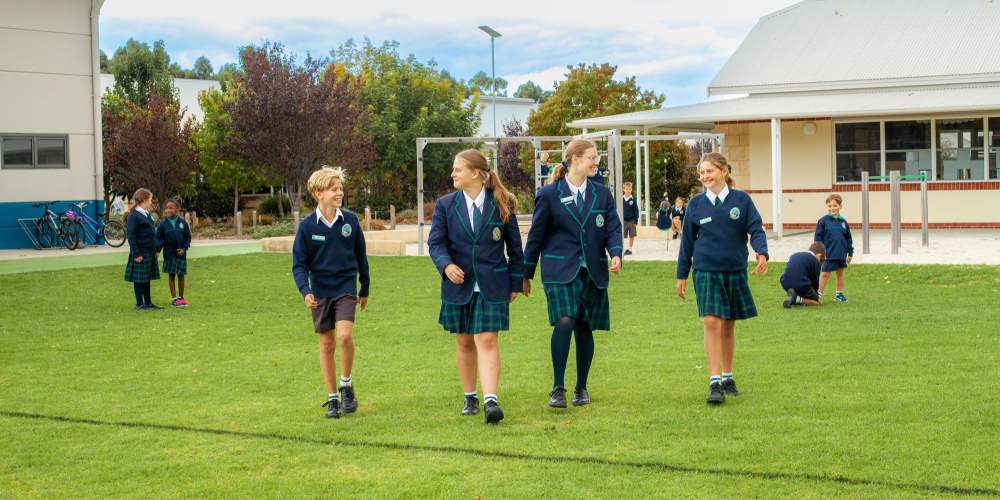 Leadership
---
School Leadership
Student Leadership
At GMAS, leadership is viewed as a way of serving others in the community. Our student leaders require a high degree of individual responsibility in upholding the ideals and expectations of the school, while guiding and mentoring younger students.
Head Prefect: Abbey Lloyd
Head Prefect: Matthew Weed
---
Student Representative Council
President: Riley Wood
Members: Atisha Turnock (Bunker House Captain), Amy Kerr (Eagle House Captain), Tiani Glasgow (Flinders House Captain), Poppy Kiernan (Geographe House Captain), Lauren Garbellini (Hamelin House Captain) and Thomas Clapp (Meelup House Captain).


Abigail Barsden, Ashton Clothier, India Colton, Daniel Elliott, Shyla James, Josie Lloyd, Mackenzie Norton and Kate Power
Primary School Head Prefect: Isla Davis

Primary School Head Prefect: Lucy Elliot
---
Student Representative Council
Jordan Cannon, Liam Davies, Evan James, Dylan Hargreaves, William McAllister, Kai Mitchell, Nai'a Pirikahu, Abbey Wardle, Chloe Wood and Lillian Zulsdorf