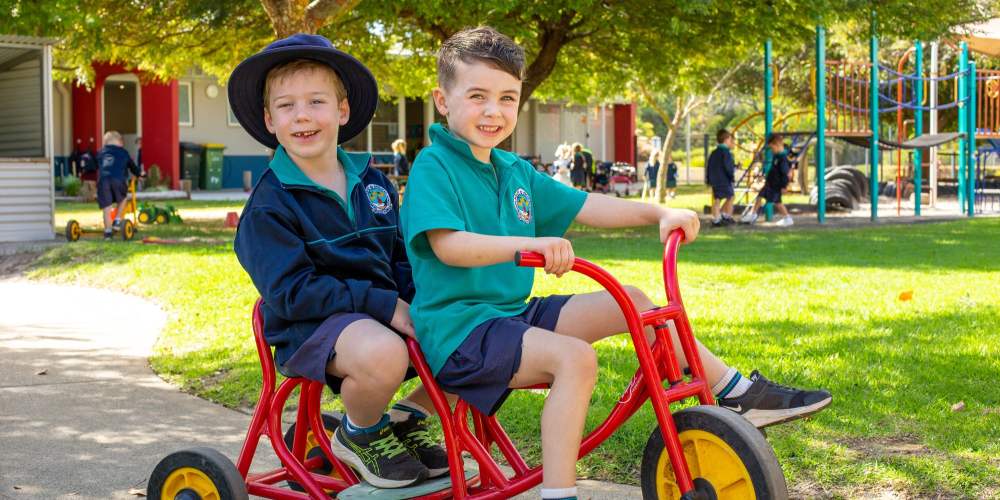 Fees
& Charges
Our school aims to provide a quality, caring and inclusive education at an affordable price for families.
We always endeavour to put the wellbeing of our staff, students and families at the forefront of our decision making.
Our Accounts Department is available during school time between 8am to 4pm. Please phone (08) 9752 5252 or email wba@gmas.wa.edu.au.
---
School Fees 2023
PAYMENT FORMS
Financial Assistance
The Department of Education offers an allowance to assist eligible families with the cost of secondary schooling. The allowance is payable to holders of Family Health Care Cards (not student cards), a Pensioner Concession Card, or Veterans Affairs Card. If approved, the Department will pay $115 directly to parents to assist with the purchase of uniforms and textbooks. $235 is paid directly to the school to offset the school fee account. Applications close: Thursday 6 April 2023.
Parents/guardians in receipt of the ABSTUDY School Fees Allowance from Services Australia (Centre Link) are not eligible for the Secondary Assistance Scheme, but they may apply for the ABSTUDY Supplement Allowance. The payment amount is: $79 Education Program Allowance (payment made to the School).
Concession Card Holders
We offer discounted tuition fees for parents and caregivers who are in possession of an eligible concession card. To apply, please complete a Concession Card Assistance Form and make an appointment with our Bookkeeper to lodge the form in person.