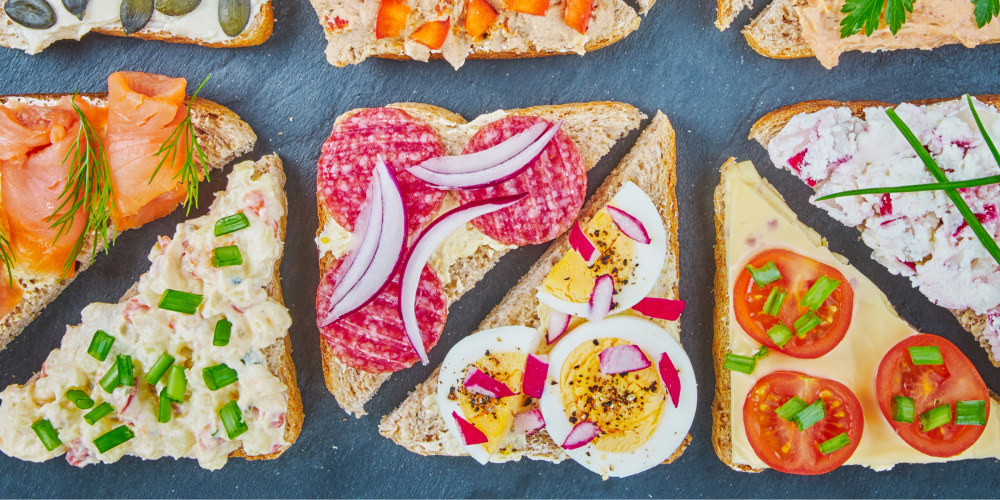 Café
Our onsite Café provides a range of delicious and healthy food. The menu is changed each term to ensure we are making the most of seasonal availability and local produce. Where possible, we buy local and use organic produce from our school kitchen gardens.
Over 90% of our packaging is biodegradable and over 85% of our menu options are sustainable or available as a waste free lunch order.
We encourage our students to choose sustainable menu items and bring in their own reusable containers from home.
On Waste Free Wednesdays, we only offer sustainable menu items.


How to Order
Our Café operates a cash free system. There are three options for ordering from the Café.
Parents/caregivers and Secondary School students are able to purchase items in person using EFTPOS
Purchases can be ordered online using QuickCliq (account registration is required prior to the first order being made)
Parents/caregivers can load funds onto SmartRider cards for students to purchase items in person.
Volunteer at the Café
We always welcome volunteers in the Café. This is a great opportunity to meet other parents and friends within the school community. Please complete a Volunteer Help Form and email to Administration.