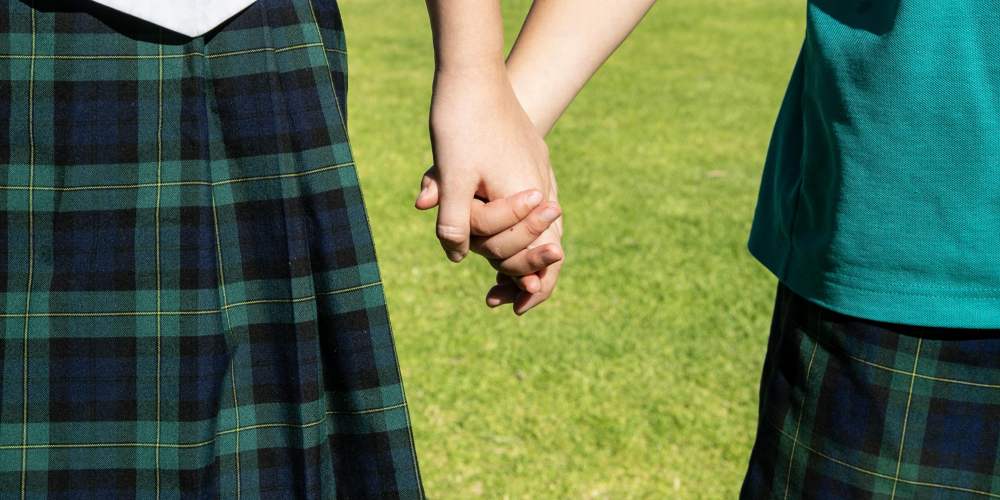 Learning
Support
Learning Support
We know that children learn in different ways and at different paces. It is important to us that our students flourish and we appreciate that some may have specific learning needs. At GMAS, we provide a flexible and inclusive environment for those with individual learning requirements, within our resourcing capacity and capability as a private mainstream school.
The early identification of support needs and subsequent intervention is a critical component of our Learning Support programme. Our dedicated team works closely and collaboratively with students, families, teachers and specialist external agencies and service providers where required, to ensure that each child is appropriately supported throughout their learning journey and develops the knowledge, skills and confidence to achieve their potential.
Support is provided to students in classrooms, small groups and/or one on one sessions. We develop comprehensive and personalised learning and curriculum adjustment plans where needed. For those who require additional out-of-class support in a particular academic area, a variety of tuition/homework clubs are run after school at no additional cost to our families.
---
Early Intervention
We have a range of assessments, screening tools and intervention programs for identifying and supporting students, which include:
Kindergarten - Year 2 Screening of Communication Skills (SOCS)
Kindergarten - Year 2 Speech Articulation Program
Pre-primary Sutherland Phonological Awareness Test
Pre-primary - Year 2 Reading Support Program
Pre-primary - Year 2 Sounds Write Program
Years 2-5 small withdrawal groups (Sounds Write may be used)
Years 2-6 small group support for literacy/numeracy focus
Allocation of Education Assistant to support within the class (Pre-Kindy - Year 10)
Streamed classes in Years 7-10
Visiting Speech Therapist and Occupational Therapist who visit within school timetable
Referral to Child Development Team and other outside agencies
York Assessment of Reading Comprehension across year levels as required
CELF V Screening across year levels as required
---
Further Information
For more information, please contact the Head of Learning Support, Ms Teresa Uchanski on (08) 9752 5252 or by email.