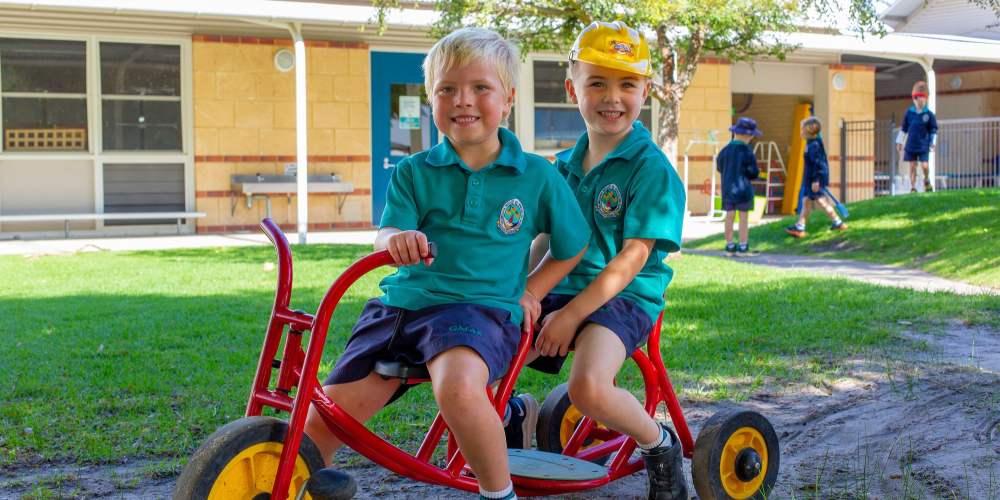 Child
Safety
GMAS is a child safe school. We believe that all children have the right to be safe and protected, including at school.
We take our responsibility for keeping our students safe very seriously. We have a zero tolerance approach when it comes to all forms of child abuse and have a comprehensive set of policies and procedures in place to prevent and respond to child abuse.
We aim to make our school a place where students feel safe, happy and supported if they have a complaint or concern. Priority will be given to any complaints involving the safety, welfare and well-being of our students, and all complaints will be taken seriously.
All students at GMAS participate in the Protective Behaviours curriculum, empowering them to understand their rights and raise concerns if needed. This knowledge translates into a powerful protective measure against child abuse.
We hold our staff to high standards with pre-employment screening and regular training in their obligations and duties when it comes to appropriate behaviour and identifying and reporting suspected child abuse cases.
GMAS is registered as an eSmart school with the Alannah & Madeline Foundation. We promote a school culture where we embrace the benefits of technology while reducing students' exposure to cyber risks such as cyber bullying, predation, identity theft and fraud.
All children deserve to be kept safe from harm and we make every effort to support our school community in upholding our shared commitment to child safety.